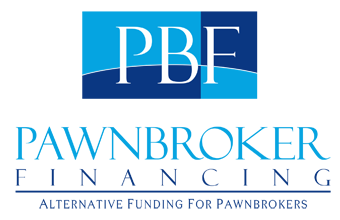 If you have the opportunity to grow your Pawn Shop by accessing additional capital, the Pawnbroker Line of Credit may be your best choice. A facility with
Pawnbroker Financing
will allow you to act quickly and decisively.
Requirements & Qualifications:
In Business for Minimum of Three Years
Current Value of Pawns + Inventory greater than $100,000
No Prior Bankruptcies
No Liens on Business Assets
Facility Highlights:
Facility Size:
$25,000 to $500,000
Facility Type:
Revolving Line of Credit
Advance Formula:
Up to 35% of Eligible Pawns & Inventory
PBF Benefits:
Competitive Pricing
Industry Specific
Flexible Structuring - Scalable
Fast Closing
Pawnbroker Financing's Line of Credit is a great solution for Pawnbrokers that need additional working capital that is not available from traditional lending sources.  Many Pawnbrokers need additional working capital to support seasonal demands, growth, business opportunities, or solve a short-term cash need.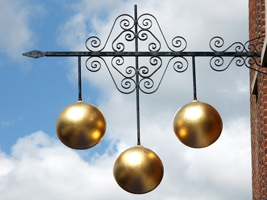 Contact Us
2701 W 84th Ave, Suite 202
Westminster, Colorado 80031
Phone: (303) 373-1300  
Fax:  (303) 373-4424
Email:  info@pbfinancing.com

Copyright © Pawnbroker Financing 2010 - 2021 All Rights Reserved
Privacy Notice
"Get a Fast Approval for your Pawnbroker Line of Credit"
Pawnbroker Line of Credit
When it comes to working capital, who couldn't use more funds? In the Pawnbroker industry, it's very difficult for many Pawnbrokers to get the necessary working capital from banks and other conventional lenders.